Select a suitable gallery for the exhibition.
Galleries are selected according to the style and theme of the artwork. We will create a space that complements the artwork.
Gallerist 3D "SOLO" offers gallery designs to complement your work. Let us show you what designs are available and what kind of gallery you should choose depending on your artwork.
First, there are three orthodox monotone types.

The white space will be a versatile exhibition space that will complement any artwork.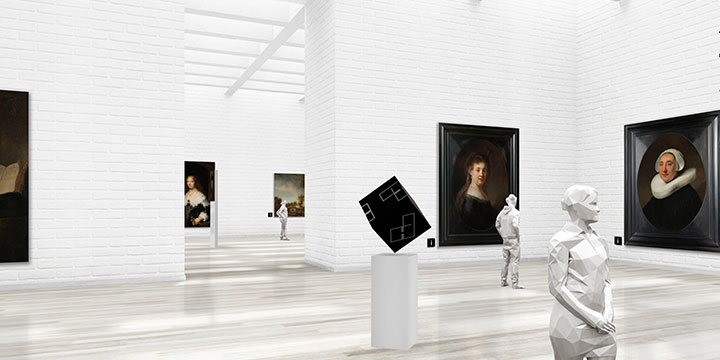 Vividly colored pieces may be a good fit for a jet-black space.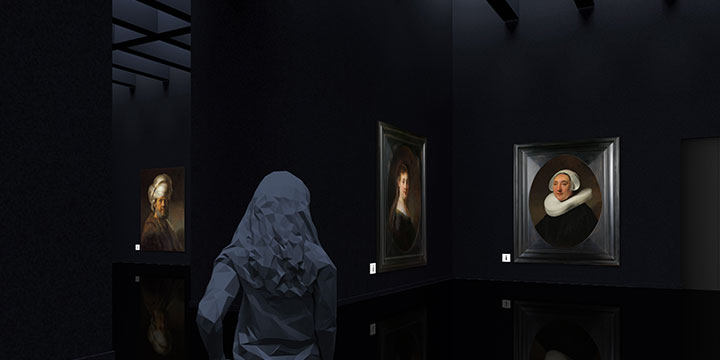 The concrete texture of the space complements a variety of styles.
Next, color variations to match the character of the work.

This red space is quite unique, but may complement traditional Asian pieces.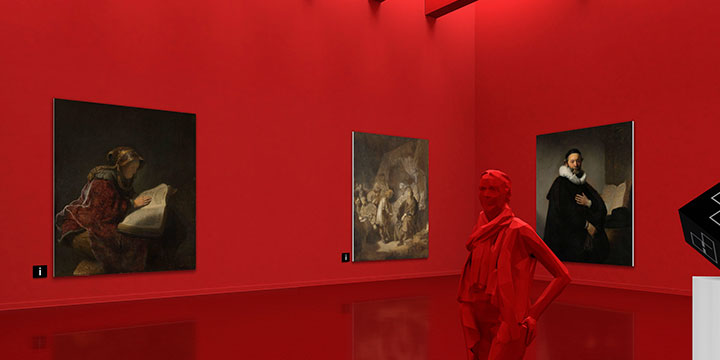 Blue space. Depending on the color combination and style, how about this kind of color exhibition?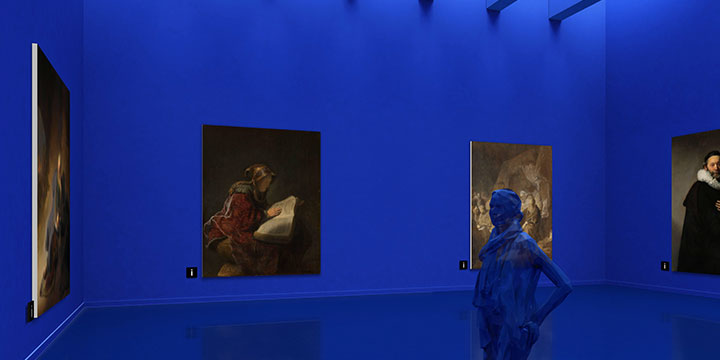 Green. This should also be a scene that can be utilized depending on the style of the work.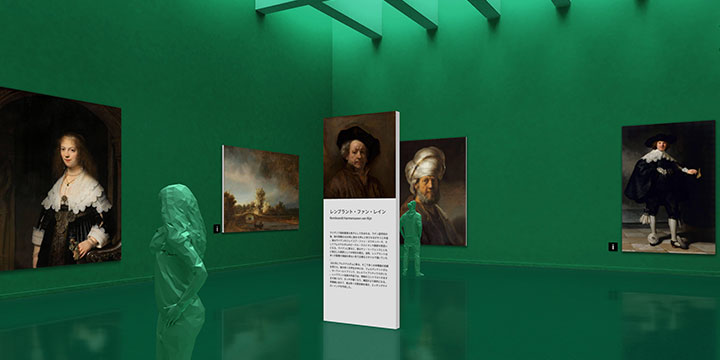 The last type is a little more distinctive.

Combination of gray and wood. Many pieces would fit in a chic space.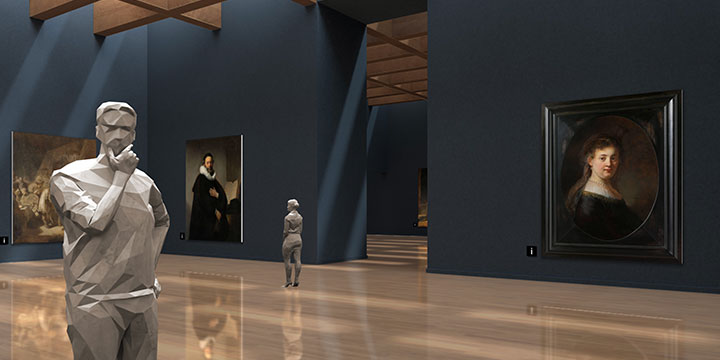 Purple. We want you to use the neon color atmosphere.
Brick. I would like to see it utilized as an exhibition space for contemporary art.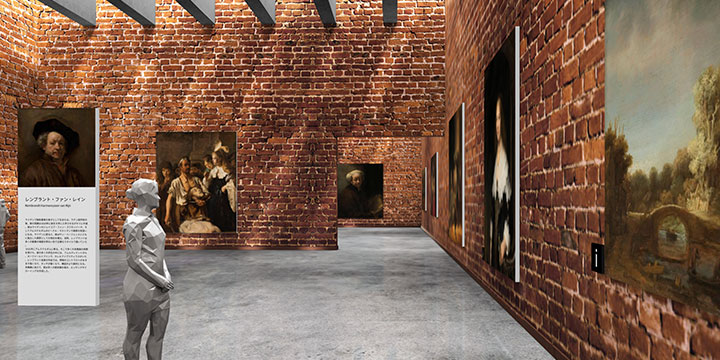 What do you think? SOLO" gallery 3D currently offers 9 types of gallery designs to choose from.
Please try it out. Click here for a selection of rate plans.

The "MULTI" design can also be customized. We are currently uploading examples of our designs on instagram and facebook, so please take a look at them as well.