Recommended Use |
How to have multiple exhibition galleries
March 11, 2021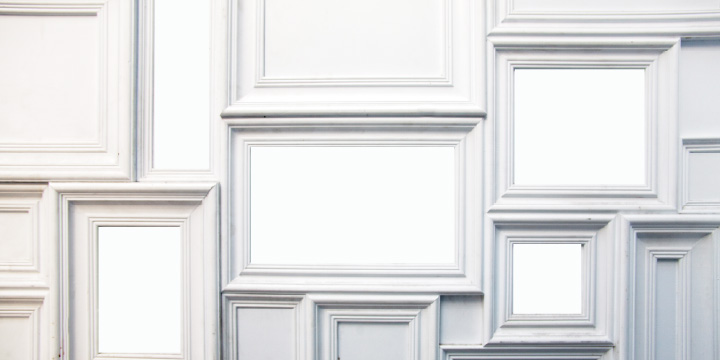 Have 3D virtual galleries on various themes.
Multiple galleries can be contracted.
Can have a variety of exhibits on different themes.
Gallerist 3D's 3D Virtual Gallery allows up to 24 works for "SOLO" and 60 works for "MULTI".
If that is not enough, or if the number of works is too large, you can subscribe to multiple galleries.
Why not try a variety of gallery designs to match the taste and concept of your artwork?
Gallerist 3D provides such a backdrop: it fits the style of the work without being more assertive than the work itself.
You can choose a unified gallery design to match a wide variety of artworks, or you can change the design for each category.
We hope that you will not let your works sleep, but rather disseminate them through the 3D virtual gallery.