Recommended Use |
Present your art, photography, and other works of art!
March 11, 2021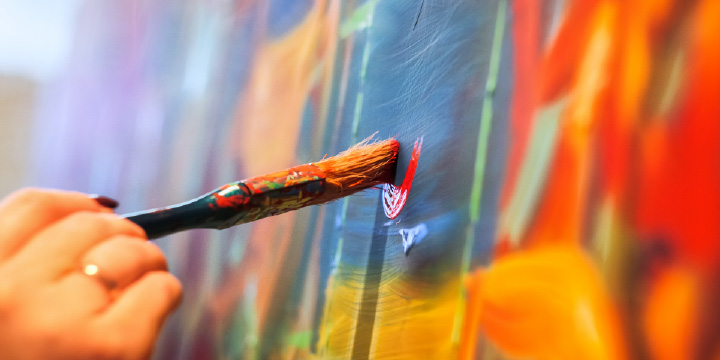 I want to present my works of illustration, photography, art, etc.
The 3D Virtual Gallery is the perfect place for those who want to present their works of art.
We provide a new venue for presentation.
If there are people who have lost the opportunity to exhibit now.
If artists, photographers, illustrators, and all other artists have lost the opportunity to exhibit, this 3D space on the web can be of help. This is how this gallery was born.

What is the point of using this gallery?
The work is not just a flat surface, but rather, as if it were displayed in an actual gallery, you see the work and get close to it.
The artist walks from a distance, slightly diagonal or frontal, and gradually moves closer to the work.
There, the composition allows other works to play a supporting role that enhances the work.
The overall image that can be seen by pulling back, and the fine details that can be seen by moving in closer.
Walking through the gallery in three dimensions adds depth to the way the works are viewed.
We believe that the greatest significance of using this gallery is that it offers a three-dimensional approach that is different from that of a mere website.
You can see what a real gallery looks like in the "Gallerist 3D Demo Gallery" below.

"Rembrandt van Rijn" made by ver.SOLO.
https://sv24-en.3d-gallery.net/?uid=rembrandt

"The Art Institute of Chicago" made by ver.MULTI.
https://sv60-en.3d-gallery.net/?uid=theartinstituteofchicago
Is the feature just that it is displayed in 3D?
No, Gallerist 3D is not only unique in that it can be displayed in 3D. Another major feature is that it is easy to manage.
Through a dedicated management screen, you can easily enter, change, and manage information on artworks and exhibitions.

See "How to make a gallery" for more information.