Recommended Use |
How to Support Artists
March 11, 2021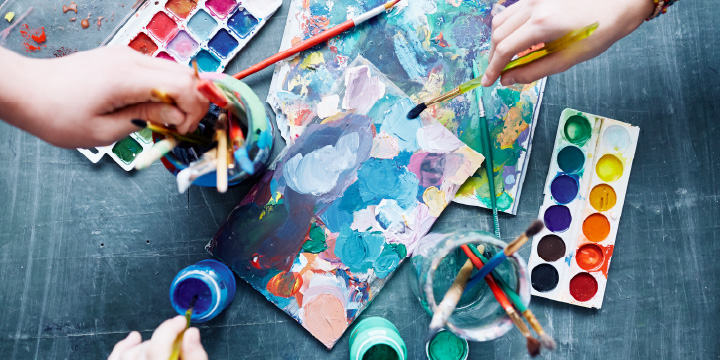 We want to organize exhibitions and support artists.
Even if you are not an artist, you can use this 3D virtual gallery to communicate your ideas.
The original gallerist; why not showcase the work of your "guess" artist in our 3D virtual gallery?
A gallerist (art dealer) is an art dealer who has a gallery with exhibition space and deals mainly in paintings.
The works of favorite painters are presented in this virtual gallery, and the gallerist business is conducted in the web space.
With Gallerist 3D, which can be freely and easily replaced, you can introduce your favorite artists' works one after another.
You can also display the price of each piece and sell it.
By listing them with detailed information, you may be able to meet future owners.
Recognize and support young artists in society. Discover new works of art and present them to the world.
Uncovering works of art that have yet to see the light of day for art investors.
We hope that this will be one of the new gallerist tools to support future artists.